Welcome to the Skylite Motel


Motels in Parksville BC - Parkville Accommodations - Skylite Motel

Make Skylite Motel your 1st choice for clean, quiet, comfortable accommodation near the Community ocean side beach. Let your hosts Hugh & Juliann make your stay a pleasant one.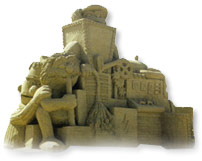 Parksville is a quiet little community in the Oceanside Region of Vancouver Island with one of the world's safest, most beautiful un crowded beaches that stretch for miles. Once you have discovered Parksville with its many activities for you and your family to enjoy, one finds its central location on Vancouver Island an ideal base to plan day trips to the West Coast, up Island or even to spend a day in Victoria City the Capital of British Columbia.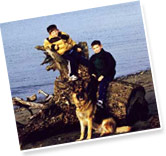 The Skylite Motel is a perfect place, with all of our amenities and services, for you and your family to relax at, once you have finished your busy day.
Call us directly 1-800-667-1886 or travel further through our website to discover the many valuable services we can offer you.
TOP - Parksville Accommodation, Parksville Motels

Tel: 250-248-4271 Fax: 250-248-4128 Toll Free: 1-800-667-1886